Trusted Products & Services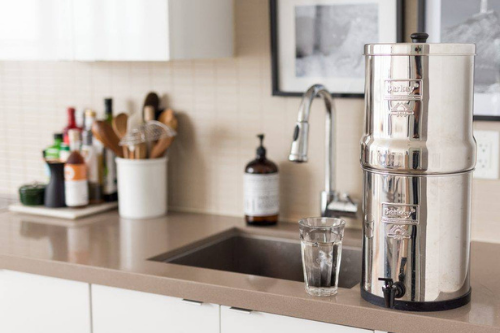 One of the most impactful strategies to reduce your toxic burden is to filter your water. Berkey is a world leader in water purification and their trusted filtration systems remove 200+ unsafe contaminants. The quality of water you drink is important, and Berkey water filters allow you to hydrate with confidence.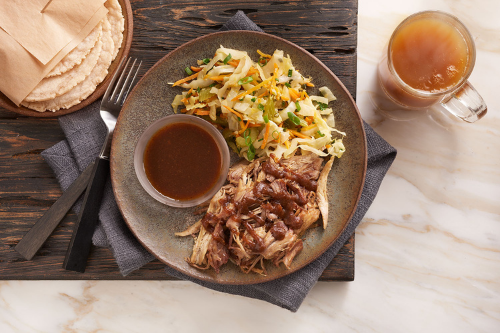 Get delicious, AIP-approved meals made with real whole foods delivered to your door with Paleo on the Go's convenient service. Each month, choose from a menu of chef-created, real-food dishes to pick the meals that work for your family and your budget. They will be carefully shipped in a recyclable, insulated package right to your home for quick and easy heating.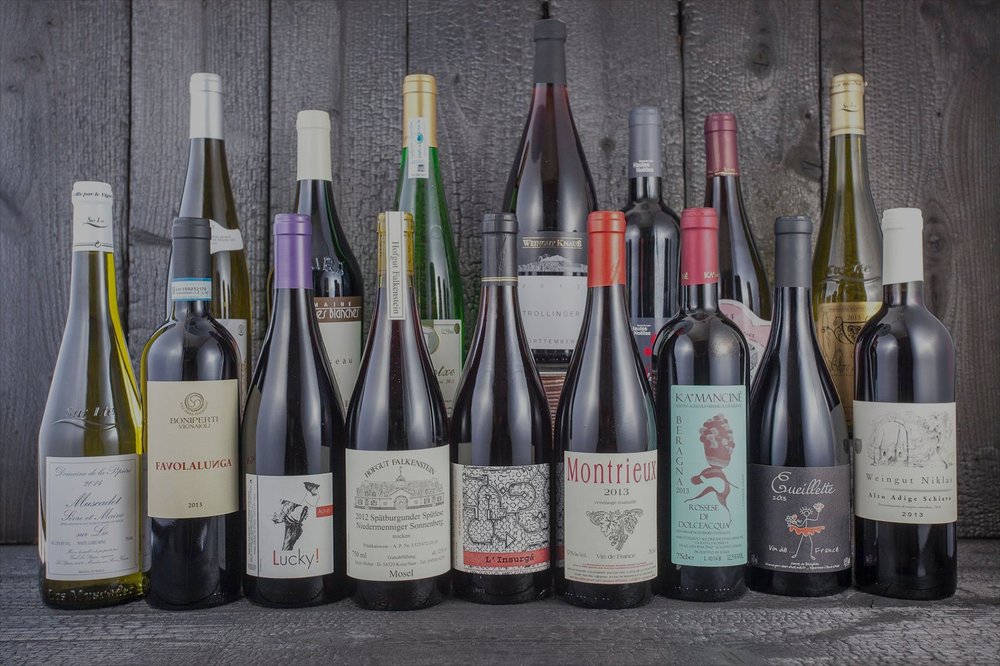 Dry Farm Wines curates only the highest quality natural wines from small, organic family farms that meet our strict standard of health. Unlike today's commercialized and processed wines, this is real wine. Nothing added, nothing removed. Dry Farm Wines test every wine to ensure they meet strict standards of purity. That means these wines are quantifiably clean, free of negative side effects, and friendly to every diet, including Paleo, Low-Carb, and Ketogenic.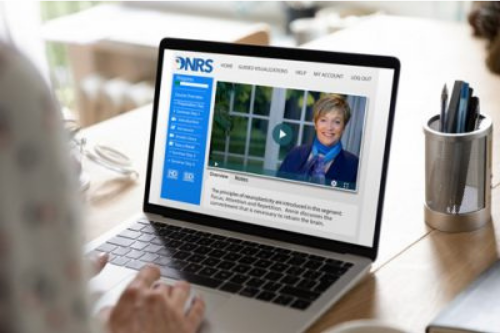 The Dynamic Neural Retraining System™ is a revolutionary and empowering program that teaches you how to rewire the limbic system and change the structure and function of your brain. This allows your body to move from a state of survival to a state of growth and repair, where true healing can take place. DNRS harnesses the principles of neuroplasticity to help reverse limbic system impairment and directly target brain function in order to regulate a maladapted stress response, which is often the missing piece for people suffering from chronic illness.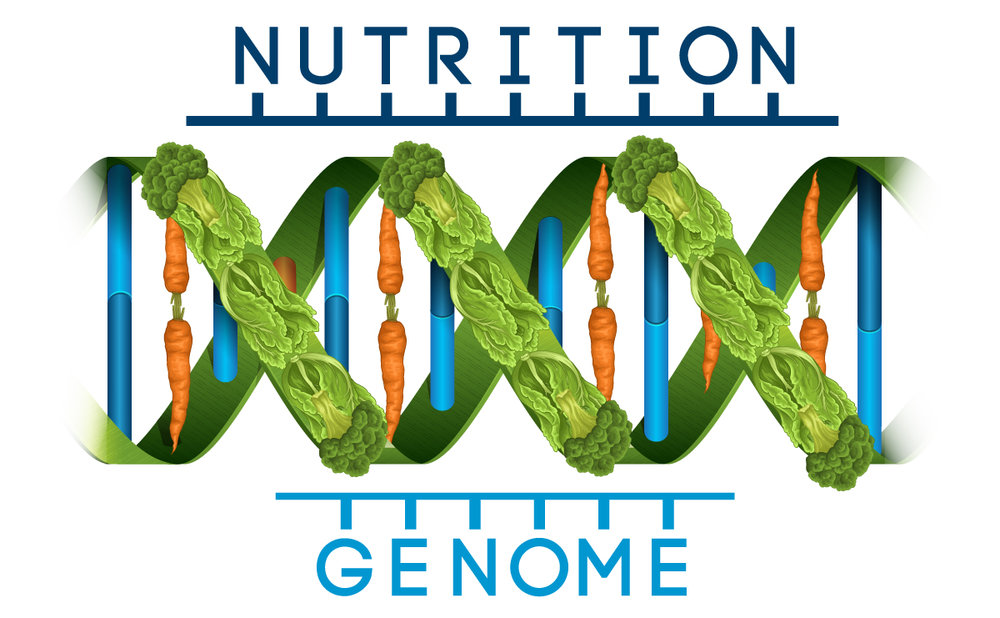 Nutrition Genome
Are you interested in finding out how hour genetics may be impacting your body's ability to function? Or what foods may be ideal for you individual genome? Although genetics is only a piece of the puzzle, it is a very important aspect to consider that may provide very important clues to help you achieve optimal health. Nutrition Genome is one of the first programs I have found that gives a comprehensive summary of your 23 and Me report with practical information that is presented in language that is easy to understand. Simple complete the "Ancestry" portion of the 23 and Me report ($99) and upload the results to Nutrition Genome by clicking the image above. If you already have 23 and Me report, you can upload it to Nutrition Genome at any time! If ordering a 23 and Me kit, use the link above to get expedited processing.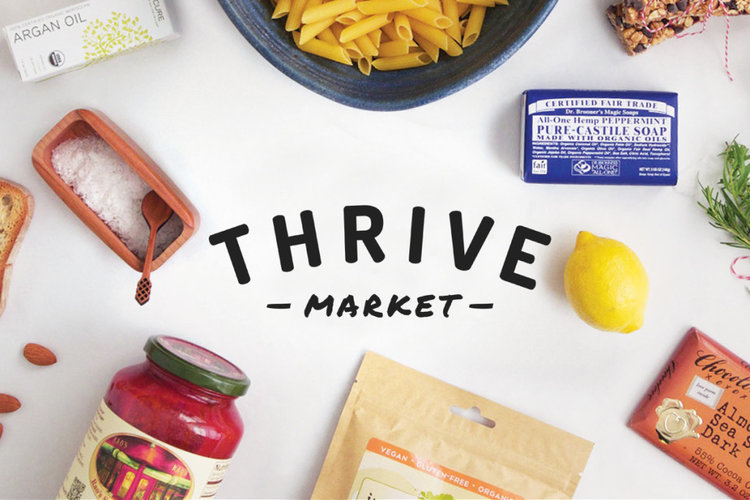 Thrive Market
Thrive Market is a membership community that uses the power of direct buying to deliver the world's best healthy food and natural products to its members at wholesale prices. If you have trouble finding healthy food options in your local area or are simply limited on time and would benefit from having great food and products shipped straight to your front door, Thrive Market is an excellent option!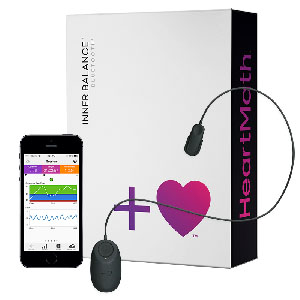 HeartMath Inner Balance
With as crazy and stressed as our lives are today, we all need a little more balance! The Inner Balance™ program trains you to shift and replace emotional stress with emotional balance and coherence. Inner Balance™ helps you to replenish your energy, balance your emotions, and quiet an overactive mind for more focus, composure, and effectiveness.
Inner Balance is based on "the coherence breakthrough". Coherence is a state of synchronization between your heart, brain, and autonomic nervous system that has been proven to have numerous mental, emotional, and physical benefits. Simply download the Inner Balance App from Google Play or the App Store, connect the sensor to your ear, and you are ready to begin! Inner Balance helps get your heart, mind, and emotions in sync (coherence) to improve health, well-being, and performance!
Affiliate Disclosure: I am grateful to be of service and bring you products and services that personally I believe in. Please note that when you click links and purchase items, in some cases I will receive a referral commission. You will not pay more when buying a product through my link. In fact, I oftentimes am able to negotiate a lower rate or bonuses not available elsewhere on behalf of our amazing community.