Dr. Osgood is determined to change healthcare one patient at a time. He has helped thousands of people transform their lives and defeat the most challenging of situations by restoring their body's natural ability to heal.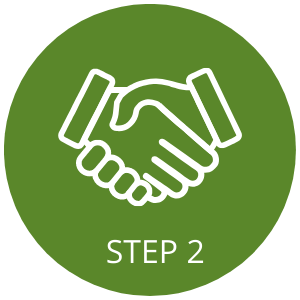 We parter with you to provide accountability and support every step of the way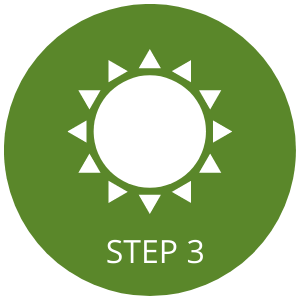 We use proven lifestyle and nutrition strategies to restore your health for good
Why GrassRoots Functional Medicine?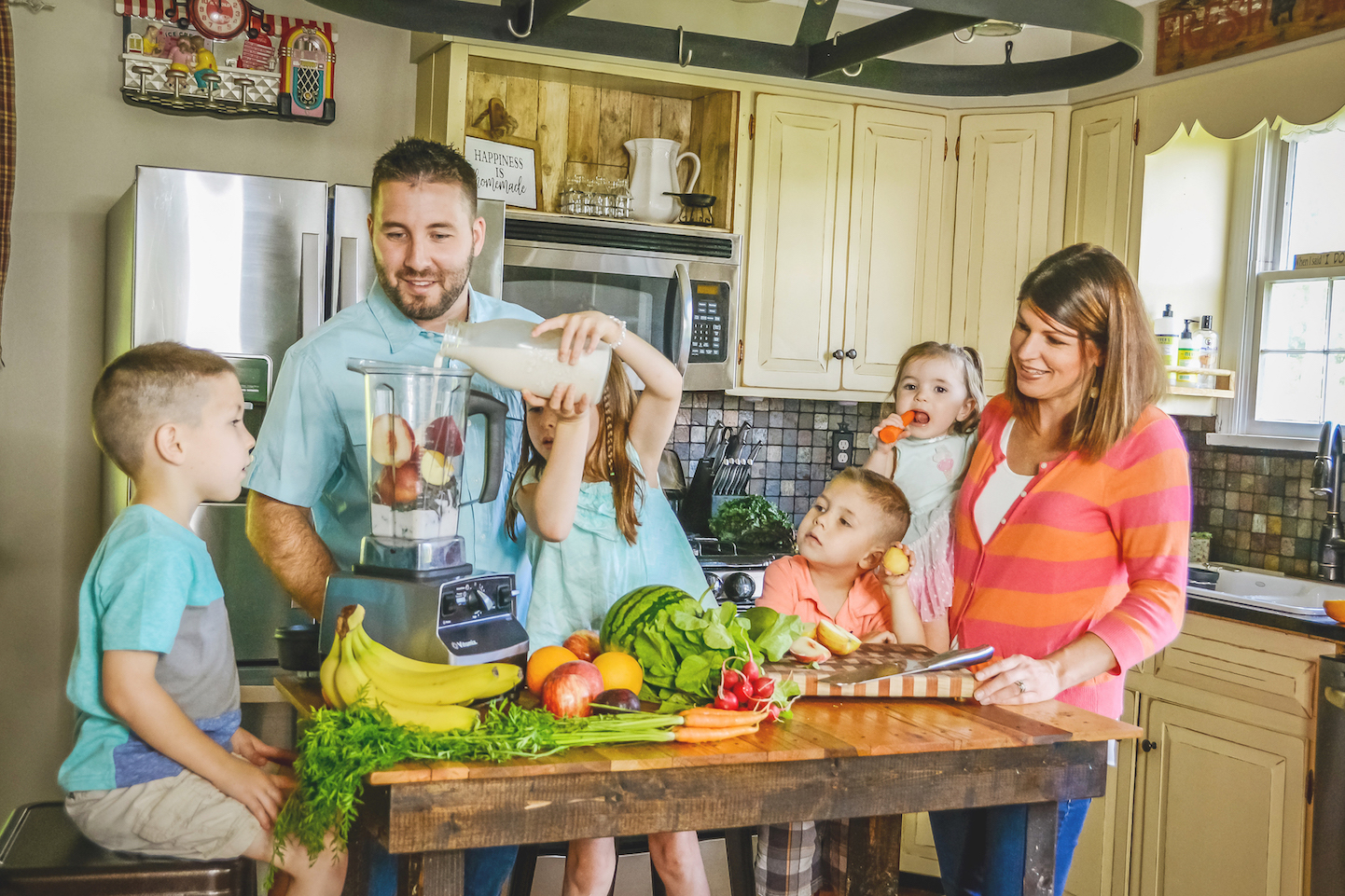 Too often, people think of "wellness" in temporary terms. They want to work with doctors and take short-term steps to improve their life and "wellness"… but often fall back into their unhealthy routines once their treatment finishes and end up right back where they started.
After years of seeing this happen with patients, Dr. Osgood wanted to open a clinic that not only helped patients reclaim their health and improve their overall wellness, but also give them the tools to continue their progress long after they have left the clinic for good.
What can Functional Medicine treat?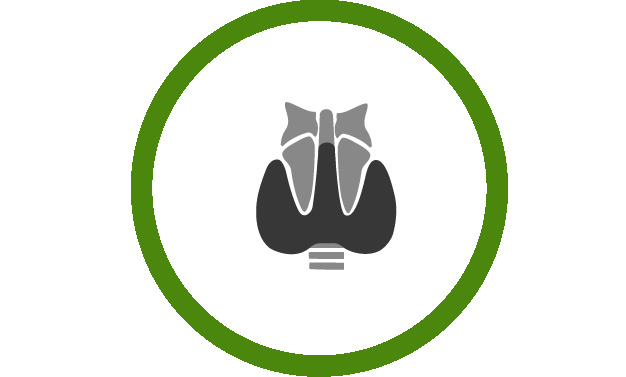 Thyroid & Hormone Balance
Hypothyroid, Hyperthyroid, Hashimoto Thyroiditis, Menopause, Hormone Replacement, PMS, Adrenal Fatigue, Low Libido, Erectile Dysfunction, etc.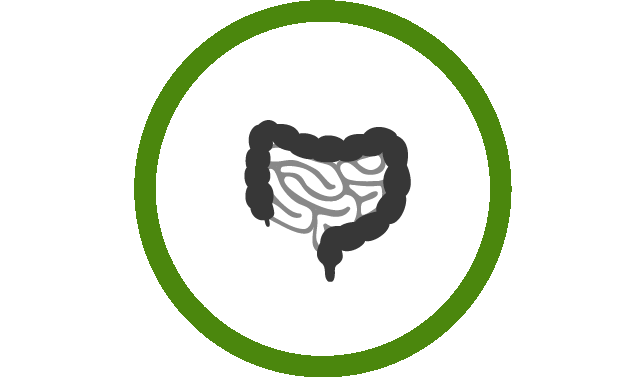 Digestive Health & Nutrition
IBS, Food Sensitivites & Allergies, Constipation, Diarrhea, Candida or Yeast Overgrowth, Small Intestine Bacterial Overgrowth (SIBO), Bloating, Indigestion, GERD, Parasites, etc.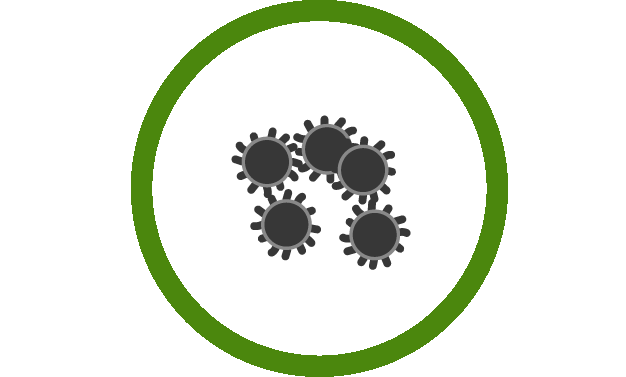 Autoimmune & Inflammation
Lyme Disease, Hashimoto Thyroiditis, Graves Disease, Lupus, Rheumatoid Arthritis, Sjogrens, Multiple Sclerosis, Crohns, Ulcerative Colitis, Type 1 Diabetes, Psoriasis, Environmental Illness (Mold/Mycotoxins), etc.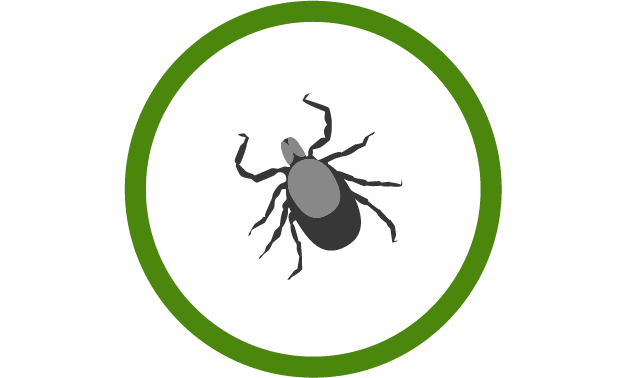 Lyme Disease & Tick Borne Illness
Holistic & Conventional treatments of Lyme Disease & Tick Associated Co-infections.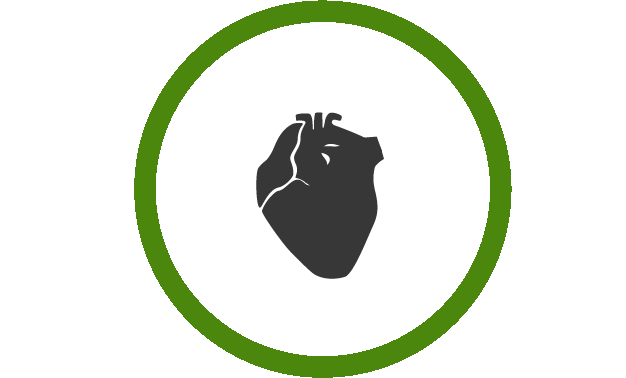 Cardiovascular & Metabolic Health
High Blood Pressure, High Cholesterol, Heart Disease, Diabetes, Stroke, TIA, Low Blood Pressure, POTs, etc.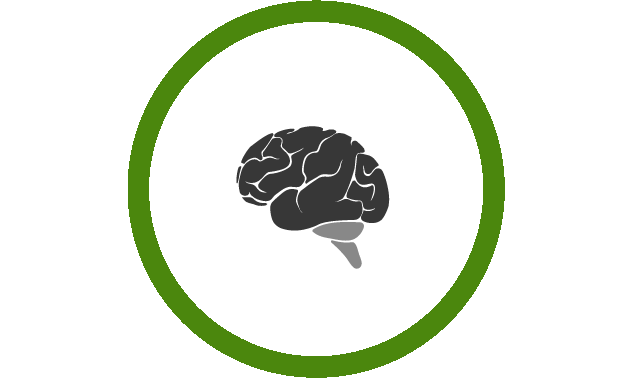 Energy & Brain Health
Depression, Anxiety, Chronic Fatigue Syndrome (CFS), Weight Gain, Fibromyalgia, Chronic Pain, Dementia, Insomnia, etc.
Experts Who Care
An integral part of GrassRoots Functional Medicine's approach is a collaborative relationship between our practitioners and the patient. Our providers serve as your guide, helping navigate your journey to wellness.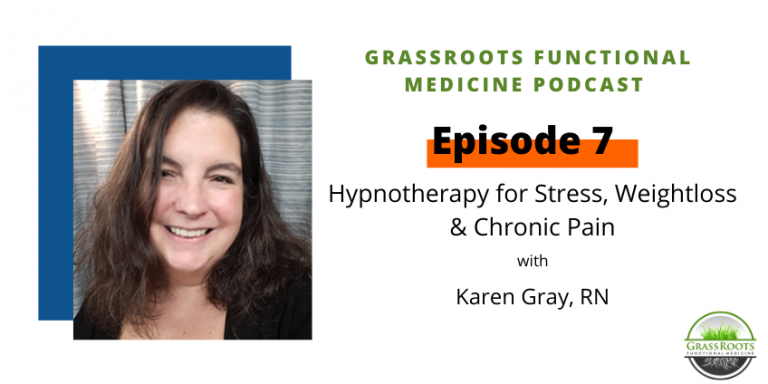 Therapeutic hypnotherapy is an evidence-based practice that allows you to tap into the subconscious mind and create positive change. It relies on neuroscience and is a surprisingly effective tool for combating chronic disease.
read more
Are you ready to transform your health and feel your best again?
With diligence and support, following the plan we put together with Dr. Osgood, I'm overjoyed to report my Graves' Disease is now in full remission!
GrassRoots Functional Medicine Locations
New Hampshire
1 Oak Ridge Road
West Lebanon, NH 03784
Vermont
41 IDX Drive, Suite 221
South Burlington, VT 05403
Virtual – Texas, Oregon & Florida
Get the same transformative results with video appointments via our telemedicine platform!