14-Day Paleo Detox Challenge
Let's flush out the junk from 2020 and kick off the new year with better health and more energy! 
CLOSED FOR 2021
A Step-by-Step System for Success
The 14-Day Detox Challenge maps out everything you need to reset physically, mentally, and emotionally.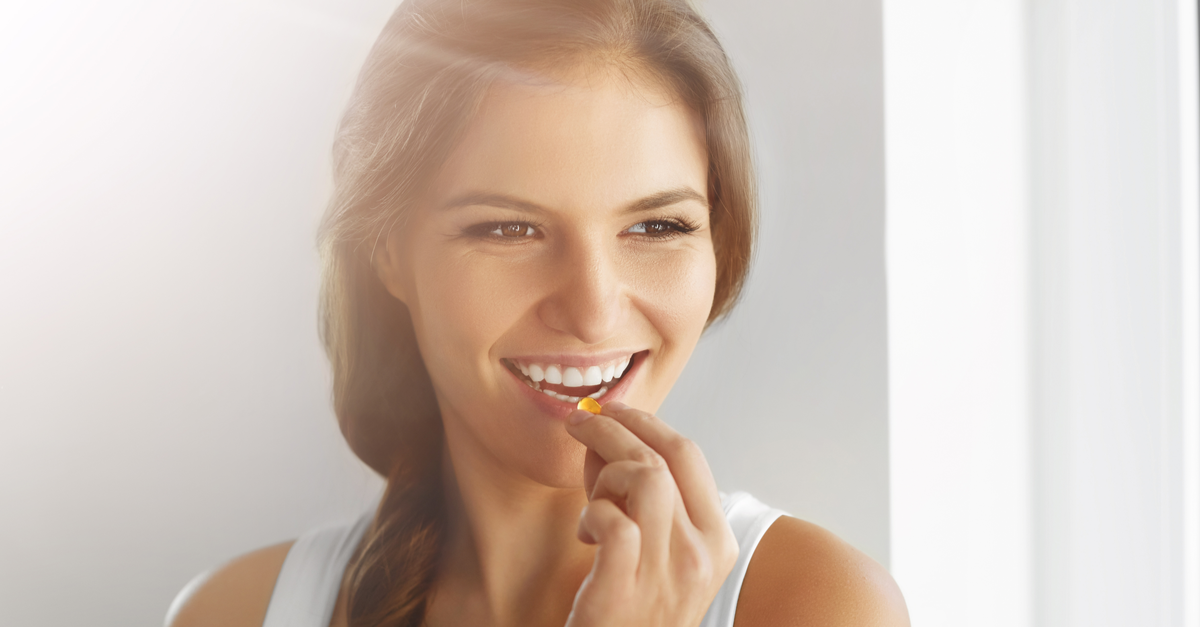 Essential Detox Support Supplements 
Give your liver a twice-daily dose of the antioxidants and amino acids needed to filter and flush out toxins, reduce inflammation, and boost your energy. Simply take one detox-supporting supplement packet in the morning and one at midday.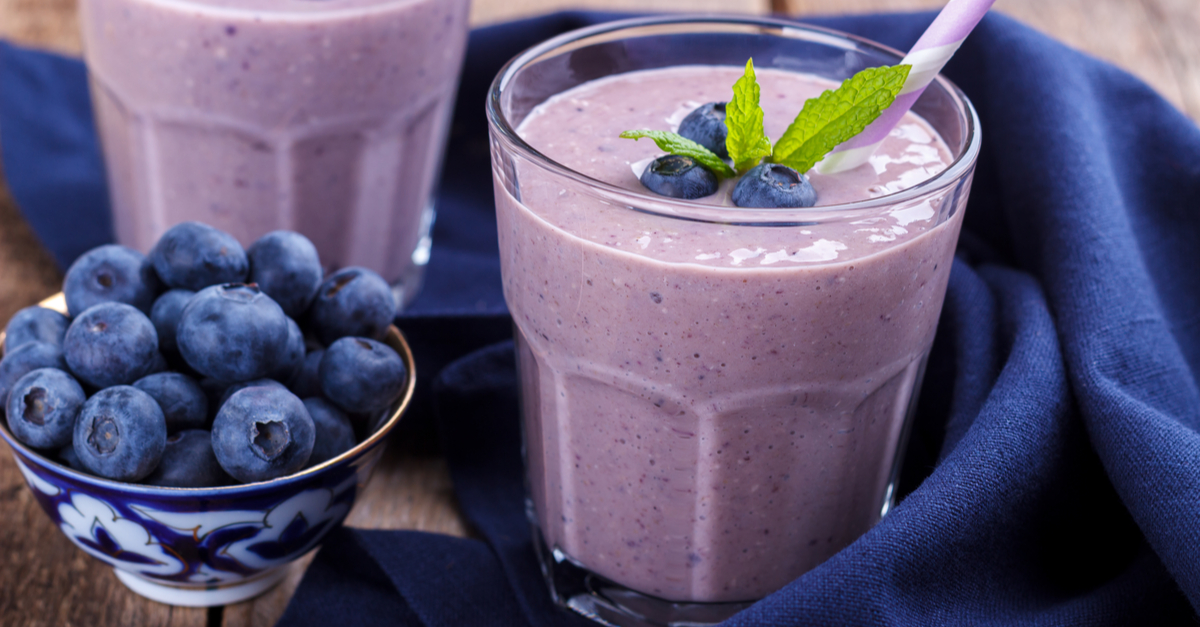 Delicious Protein Shakes 
For breakfast and lunch, you'll drink energizing shakes packed with collagen-based protein, essential vitamins and minerals, and your choice of fruits and veggies. These will keep you fueled and promote gut repair and detoxification.
A Simple Meal Plan for Dinners & Snacks
You'll enjoy a Paleo or AIP meal every evening and as many snacks throughout the day as you like. The recipes are tasty, yet easy to prepare, and we provide lots of snack ideas, both homemade and store-bought.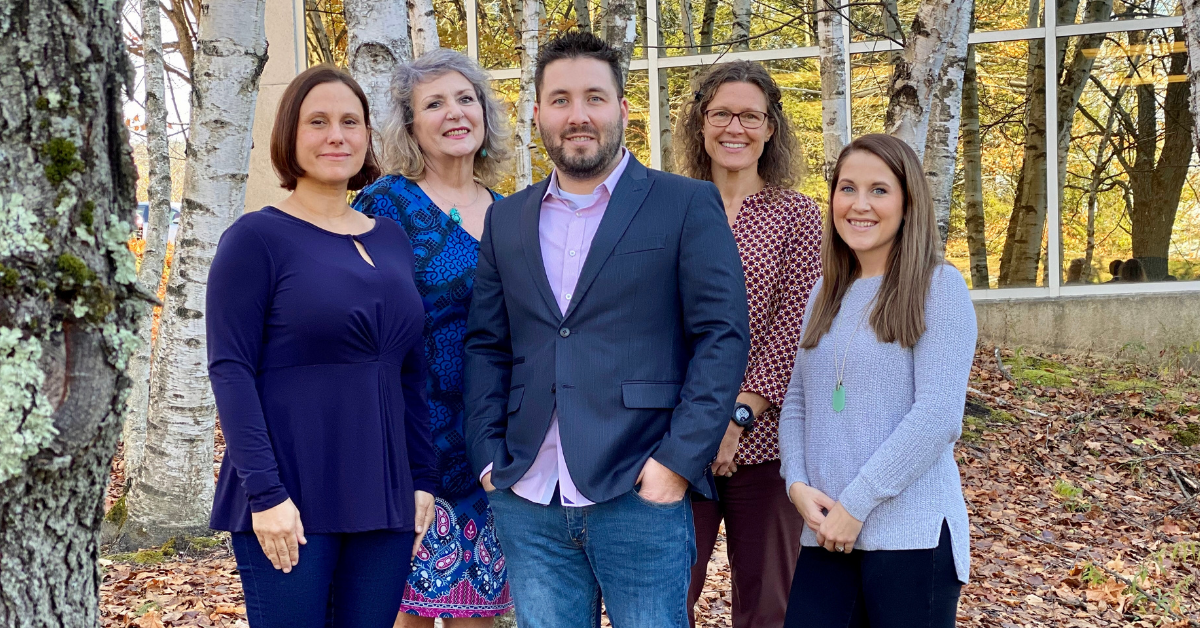 Expert Coaching & Support
Our team of functional medicine experts will provide group coaching sessions, Q&As, and accountability check-ins throughout the challenge. We'll focus on mindset and creating sustainable habits to ensure you stay on track and get results!
Meet Your Support Team
During the challenge, you'll have bonus group coaching sessions via Facebook Live with our team of functional medicine experts.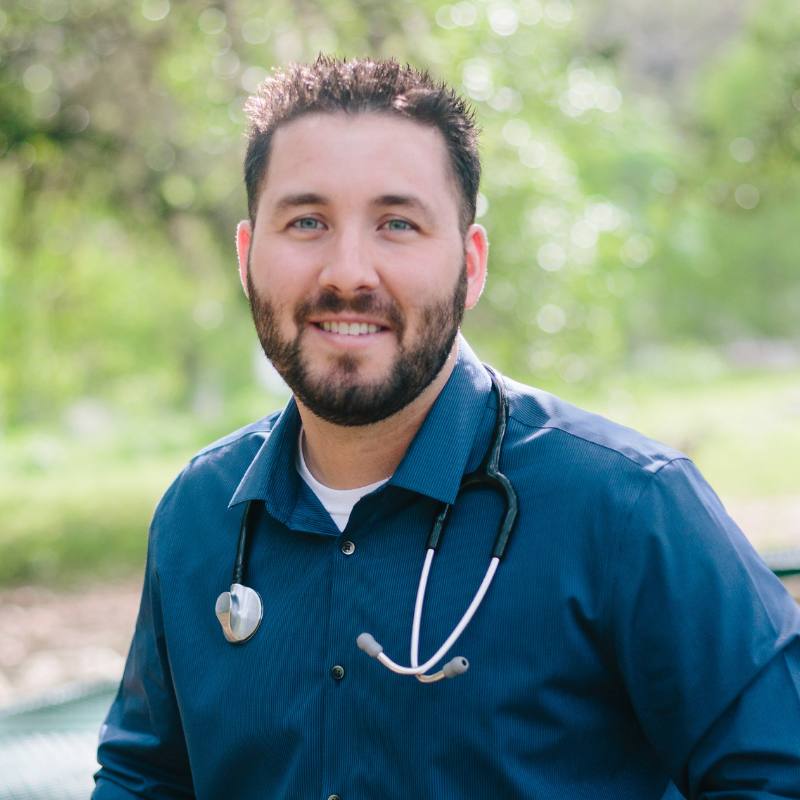 Dr. Seth Osgood
Founder & Lead Practitioner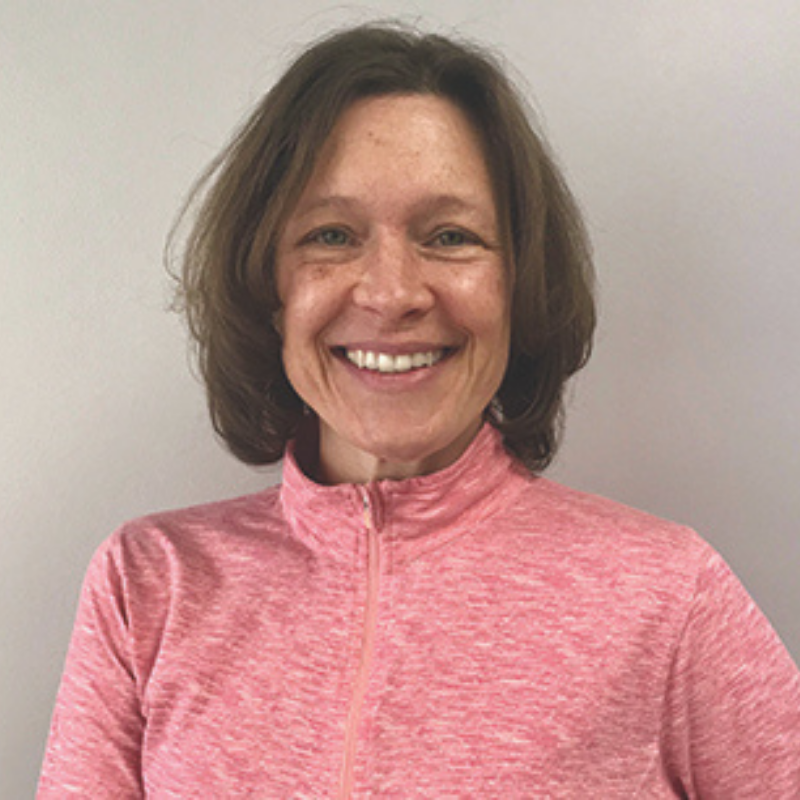 Betsy Chapmon
Functional Nutritionist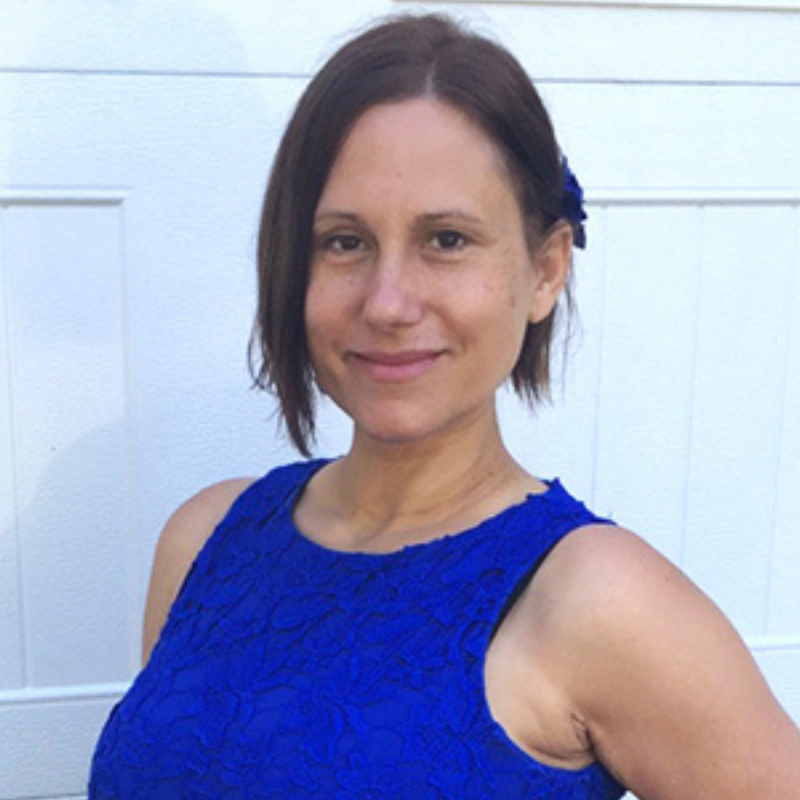 Jen Schutzius
Integrative Health Coach
Here are some of the results previous detox participants shared:
"My stiffness is gone and I have more energy." 
"Significantly decreased food cravings (carbs and chocolate), improved energy, no foggy brain."
"I lost a few pounds and it helped me realize I don't need gluten-free bread every day. :)"
"Slimmer belly/decreased bloating, I fit into some clothes better or again, more even mood and energy, less nasal/ear stuffiness."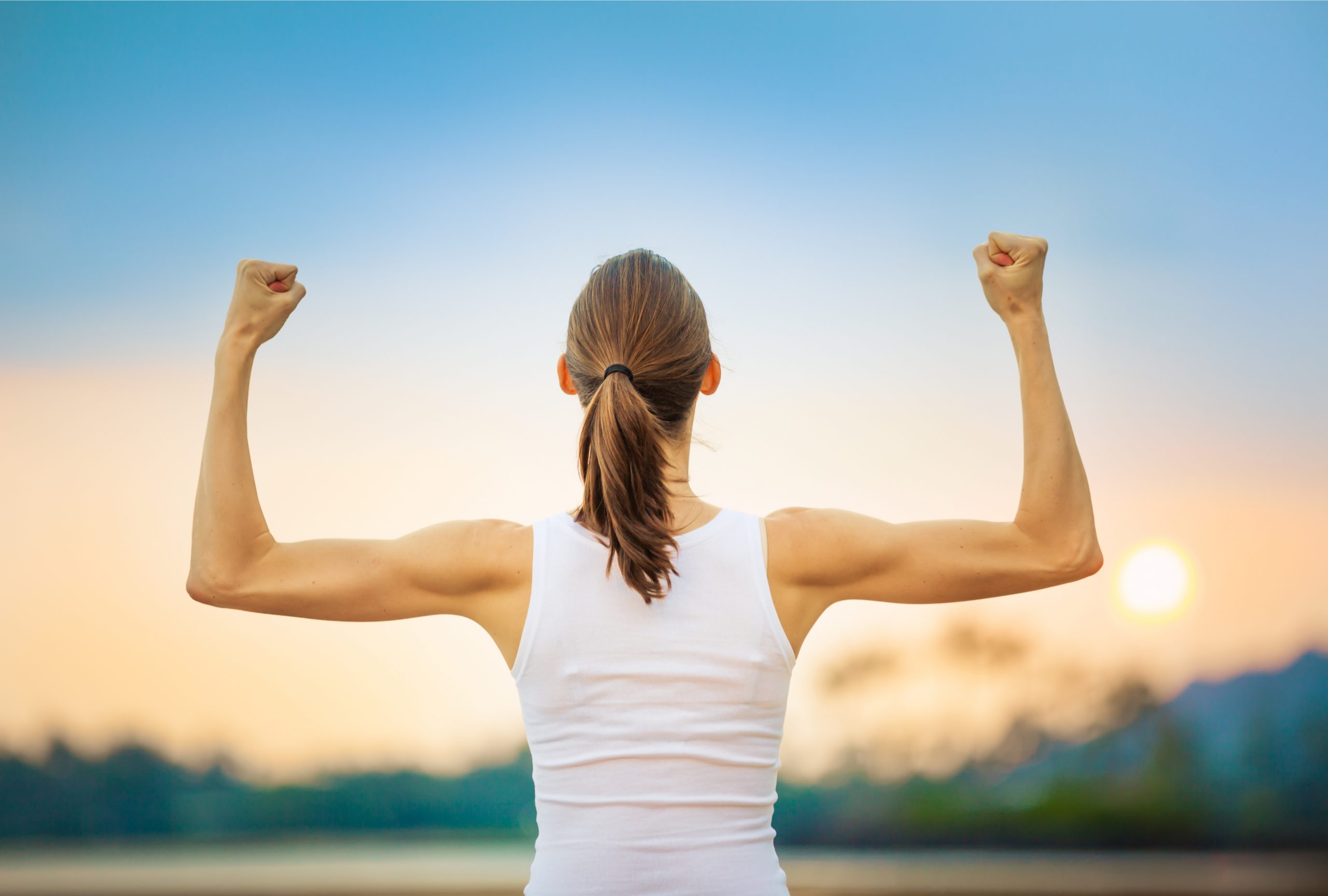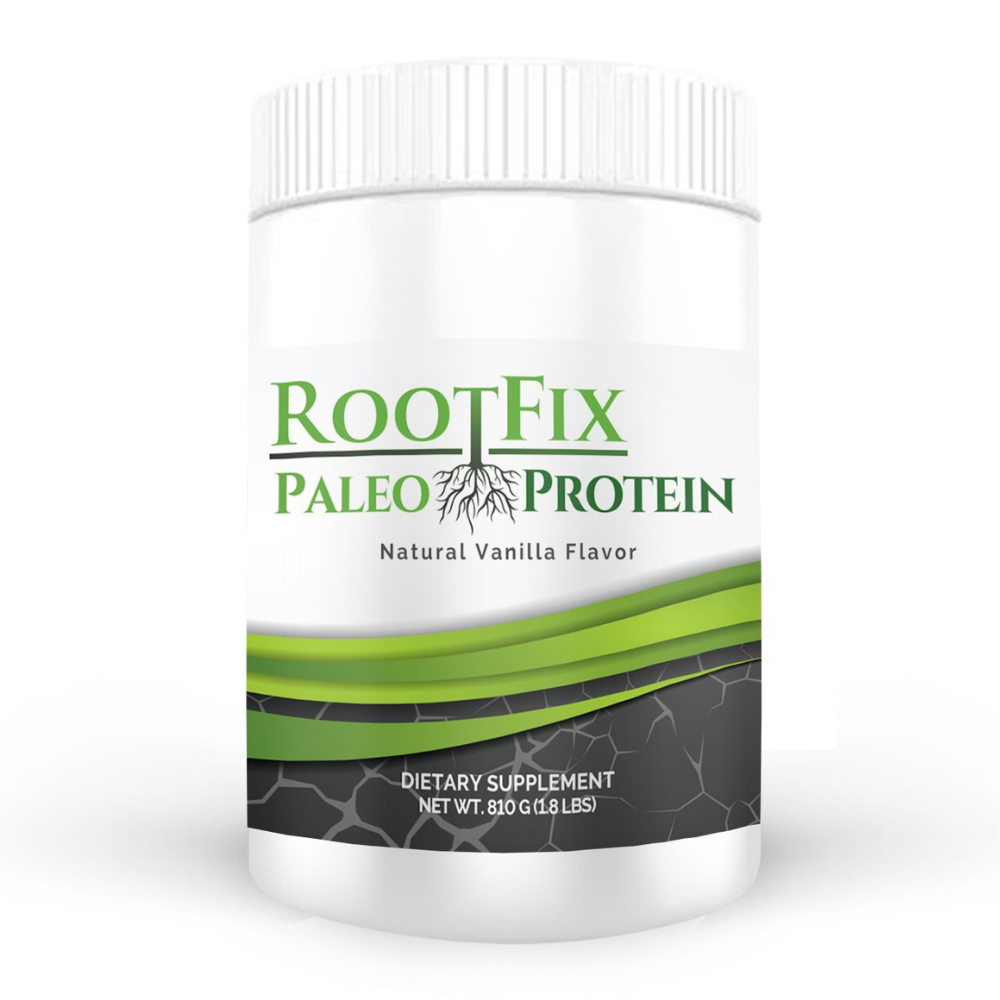 This detox is your jumpstart for a healthier and happier 2021! Keep your momentum going and ease your transition back into "regular life" by continuing with a daily Paleo protein shake.
Patients who continue the shakes after the detox have shared that it's easier to stick with their new habits when one meal a day is taken care of and guaranteed to be health-promoting.
You'll SAVE 10% when you add Vanilla Paleo Protein to your detox kit!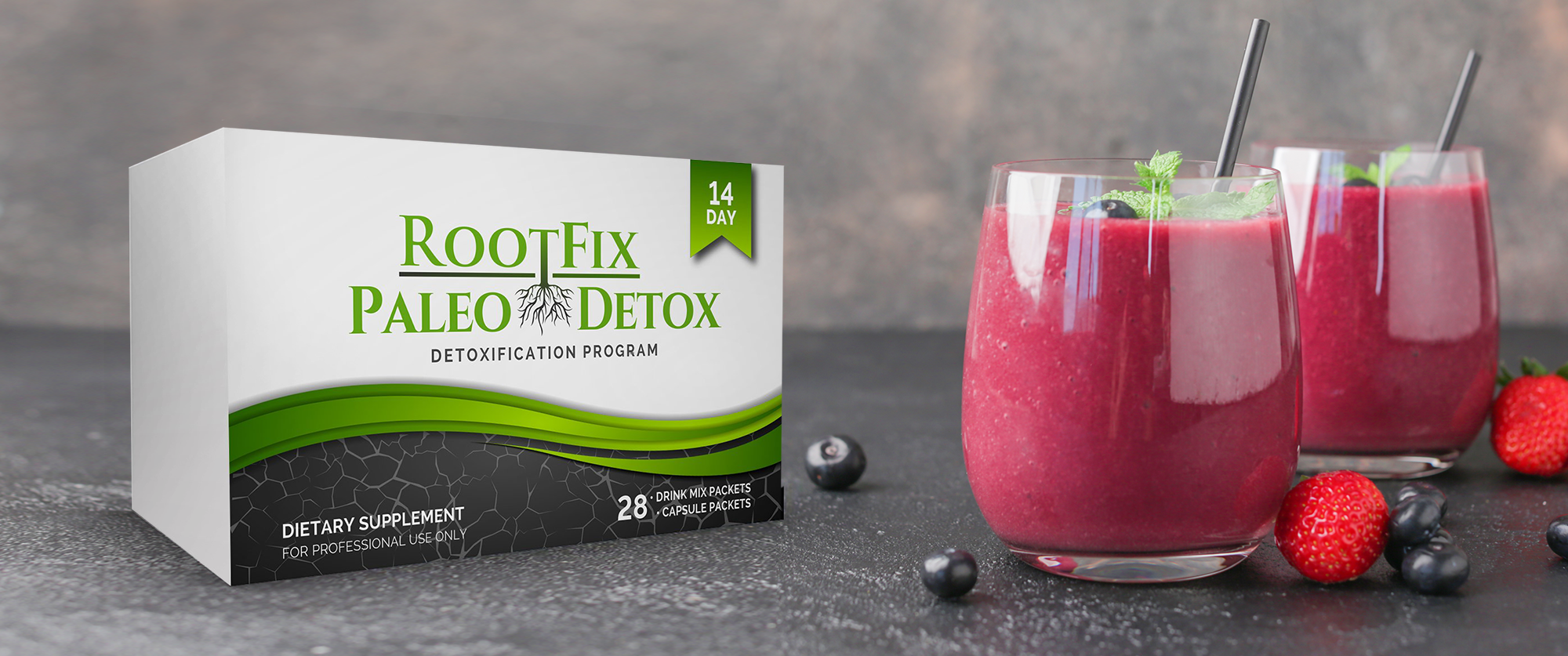 14-Day Detox
Paleo Detox Kit

• 28 Supplement packets

• 28 Protein powder packets

Paleo Detox Guide

• Meal plans, recipes, snack ideas, step-by-step-instructions

BONUS Group coaching sessions and Q&As in our Facebook Group

• Laying a strong health foundation with Dr. Seth Osgood

• Optimizing your nutrition with nutritionist Betsy Chapmon

• Creating habits that stick with health coach Jen Schutzius

❌ Vanilla Paleo Protein (10% OFF)

• For a month of daily shakes after the detox to keep your momentum going
14-Day Detox PLUS
Paleo Detox Kit

• 28 Supplement packets

• 28 Protein powder packets

Paleo Detox Guide

• Meal plans, recipes, snack ideas, step-by-step-instructions

BONUS Group coaching sessions and Q&As in our Facebook Group

• Laying a strong health foundation with Dr. Seth Osgood

• Optimizing your nutrition with nutritionist Betsy Chapmon

• Creating habits that stick with health coach Jen Schutzius

✅ Vanilla Paleo Protein (10% OFF)

• For a month of daily shakes after the detox to keep your momentum going