Request a Free Discovery Call
We help motivated individuals reclaim their health with a root-cause approach. You're not just a number, so we want to make sure this program is the right fit before we embark on this journey! That being said, here are a few steps we recommend to make sure the fit is right:

Take a look around!
Learn more about our Adaptation Program and our philosophy to see if we're right for you.

Fill out a new patient application (below) to schedule a discovery call.

Join us for a discovery call, where we can learn more about your goals and answer any questions.

If we are a good match for each other, we'll schedule your new patient appointment and begin working together!
Request a Free Discovery Call
Testimonials From Patients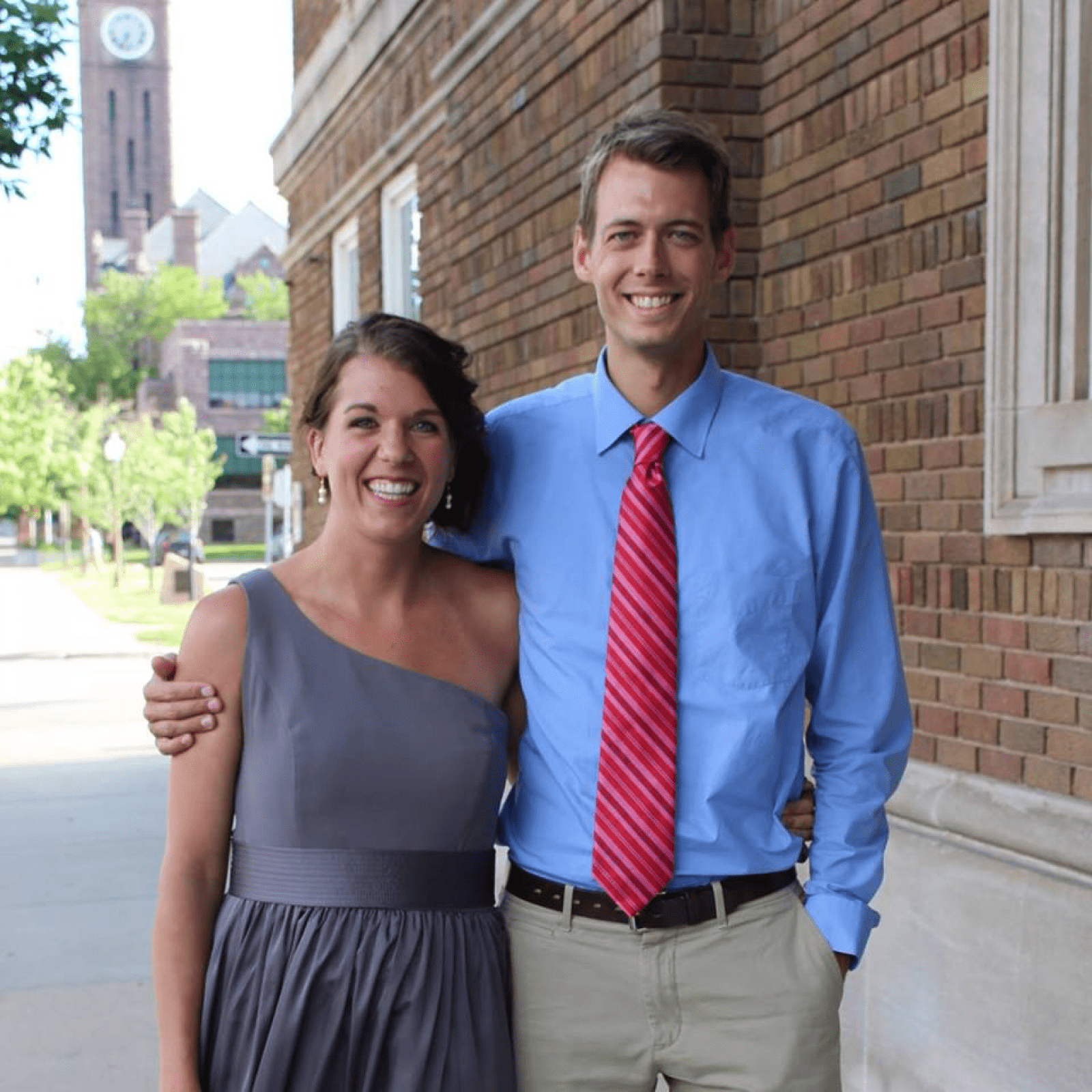 Tyler
With diligence and support, following the plan we put together with Dr. Osgood, I'm overjoyed to report my Graves' Disease is now in full remission!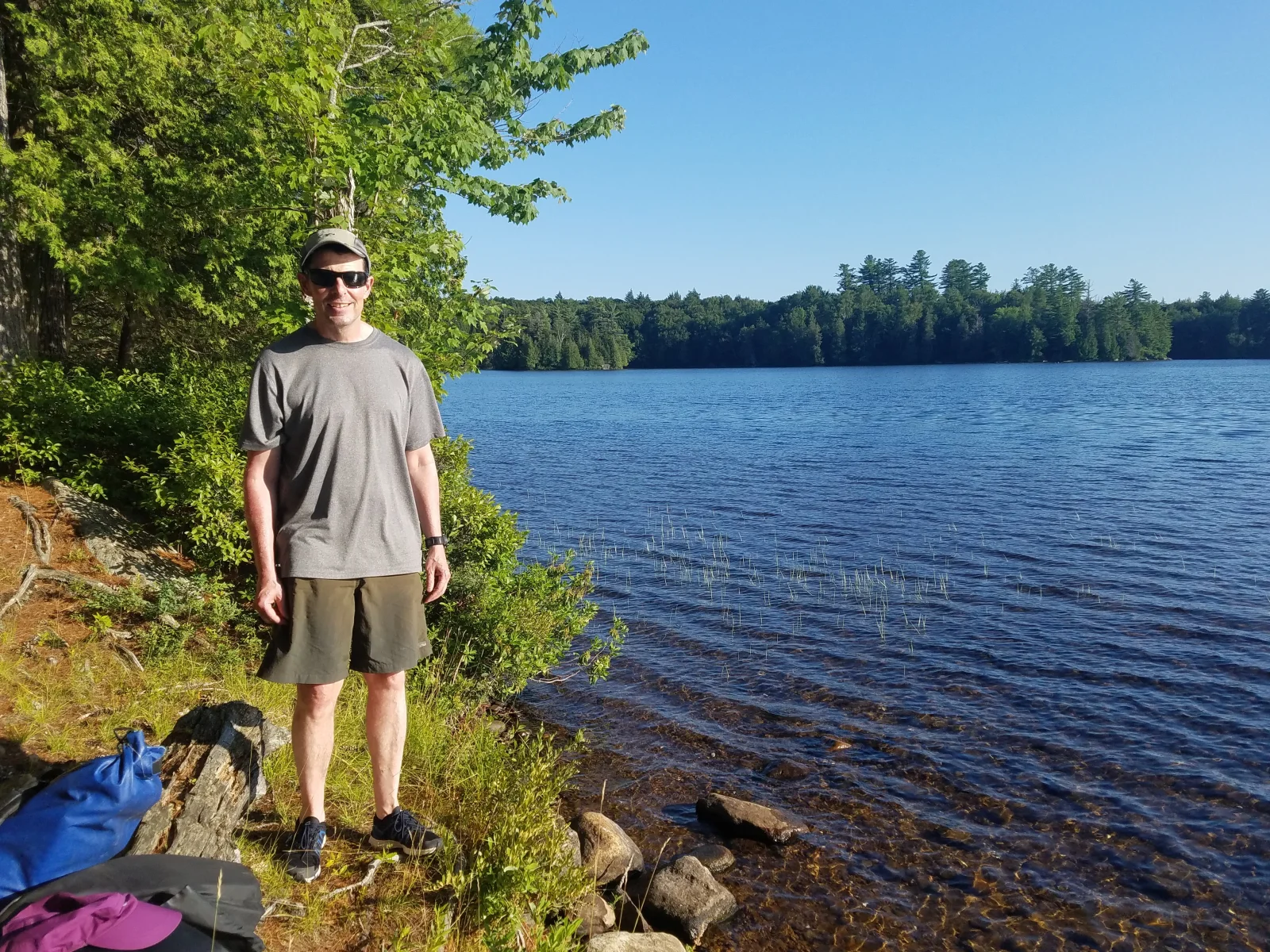 Tim
I wouldn't have made the progress I have without becoming a patient at GrassRoots and am so happy to be on the path to recovery. In addition to regular appointments, I have access to the whole team for updates, questions, medication changes and other resources, tools and guidance. I no longer feel alone on this journey, GrassRoots is with me supporting me every step of the way.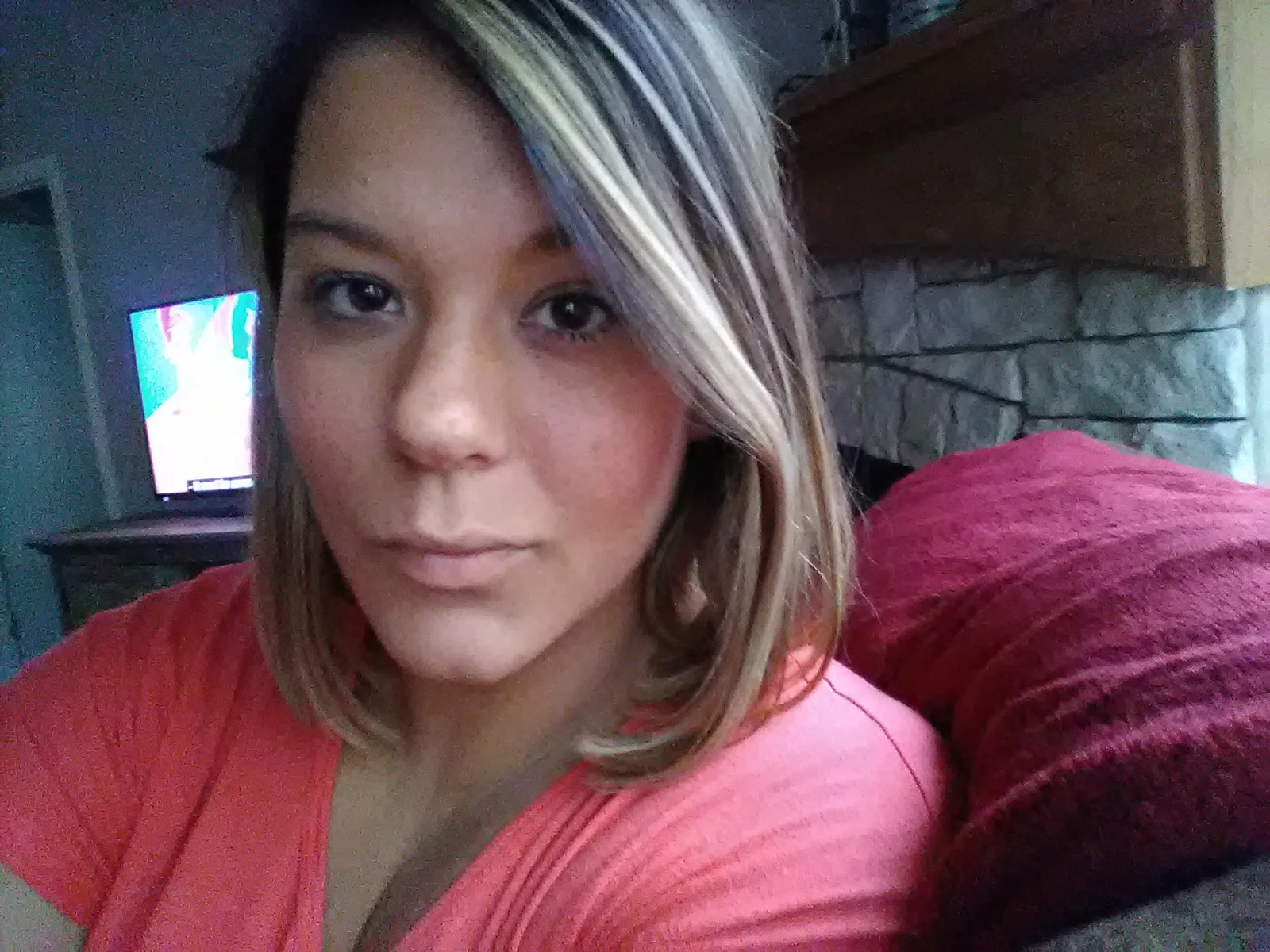 Amanda
After almost a decade of chronic illness, pain and autoimmune issues that should have been under control given my constant care under specialists and physicians alike, nothing ever resolved nor helped and my quality of life was extremely poor. That all changed after seeing Dr. Osgood. Functional medicine SAVED my life.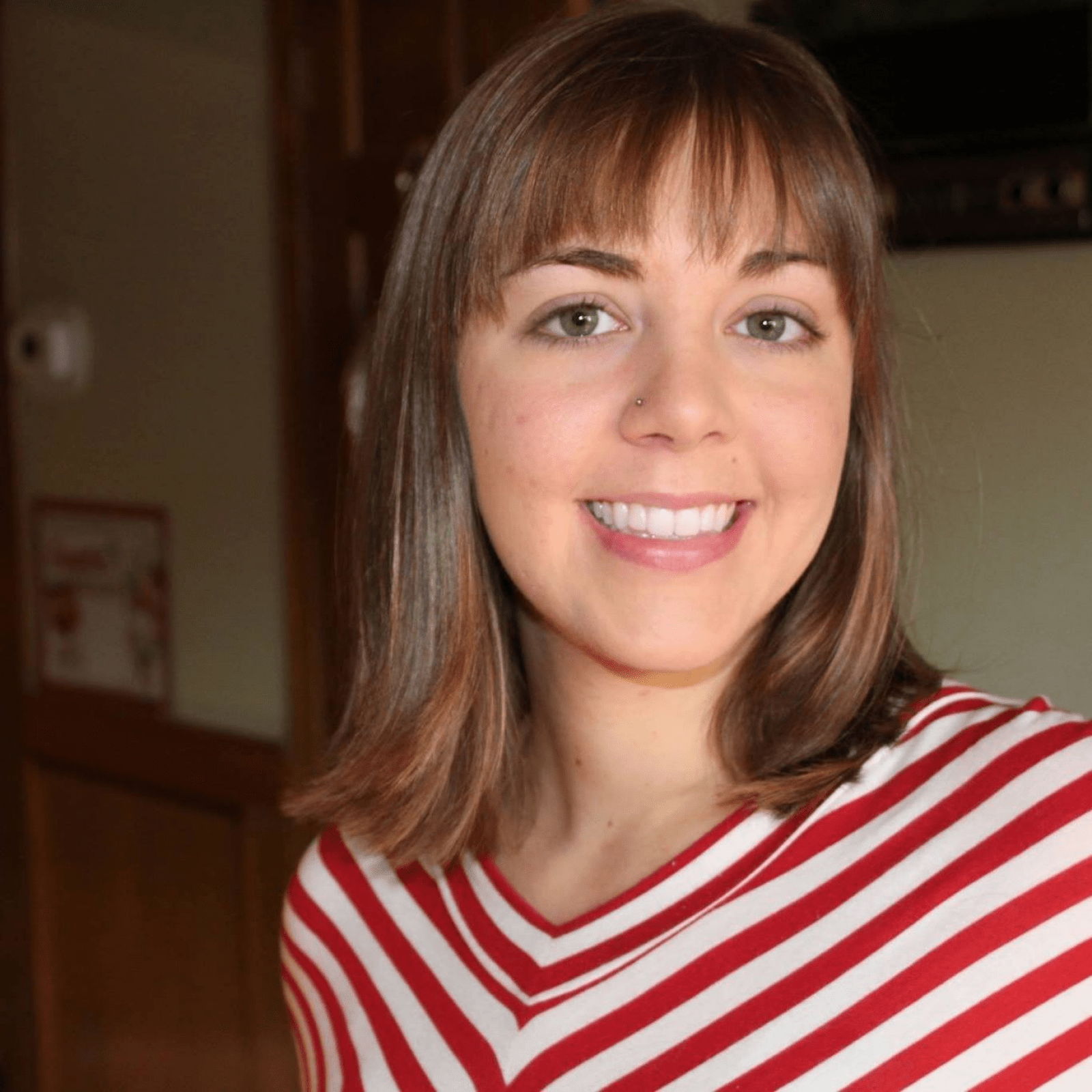 Anne
I've gone from barely being able to get through each day to enjoying things that I am passionate about again!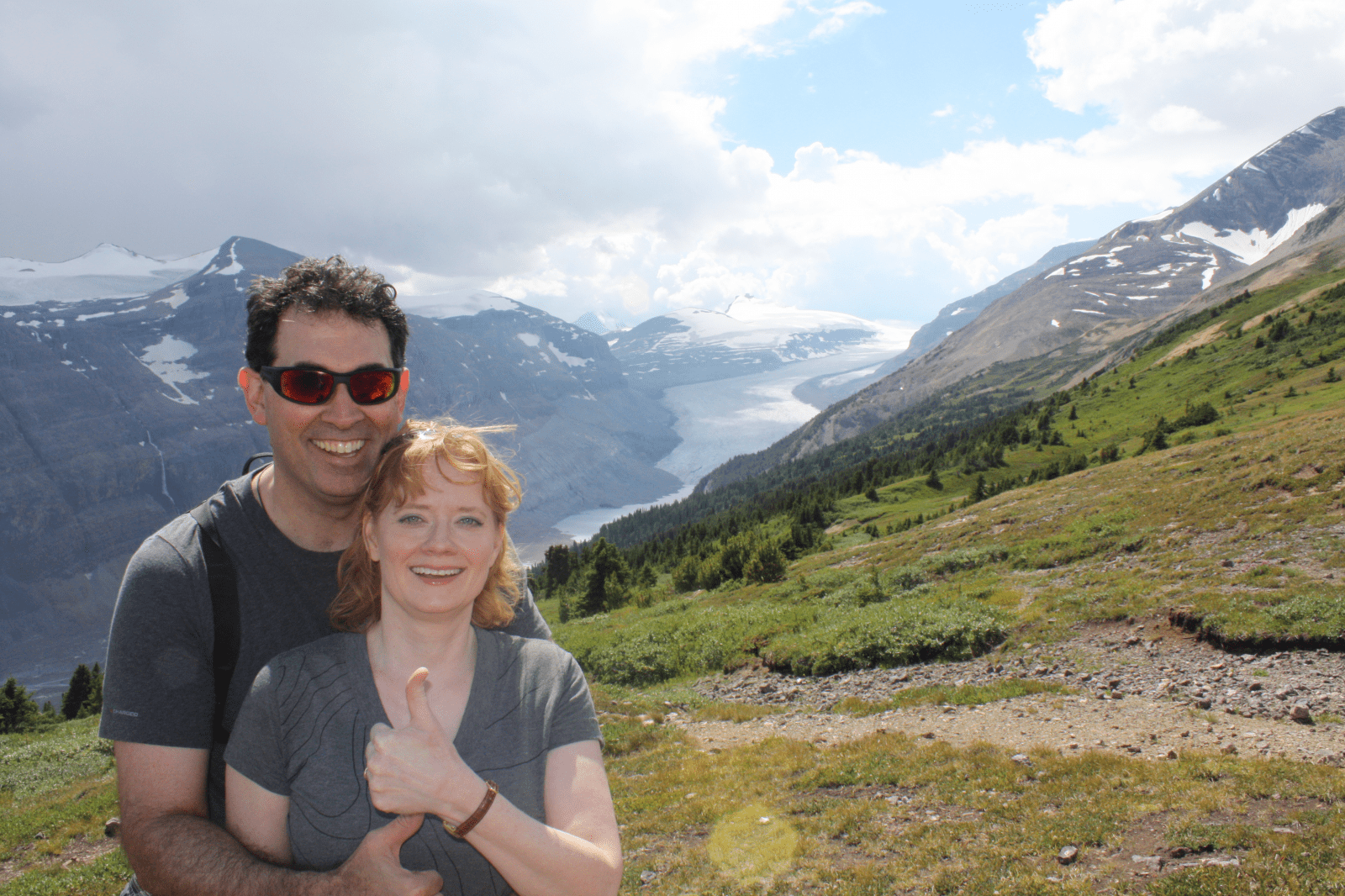 Kathryn
Dr. Osgood took my entire medical history into account – the body, my mental state and support structures, and emotional well-being.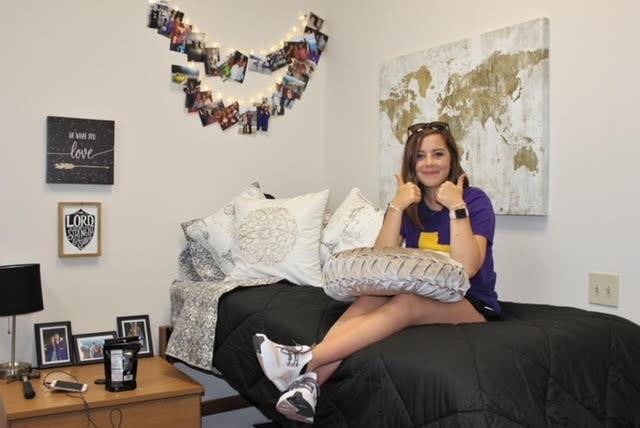 Marisa
After a year or more of increasing misery and worsening symptoms, I finally began to feel better.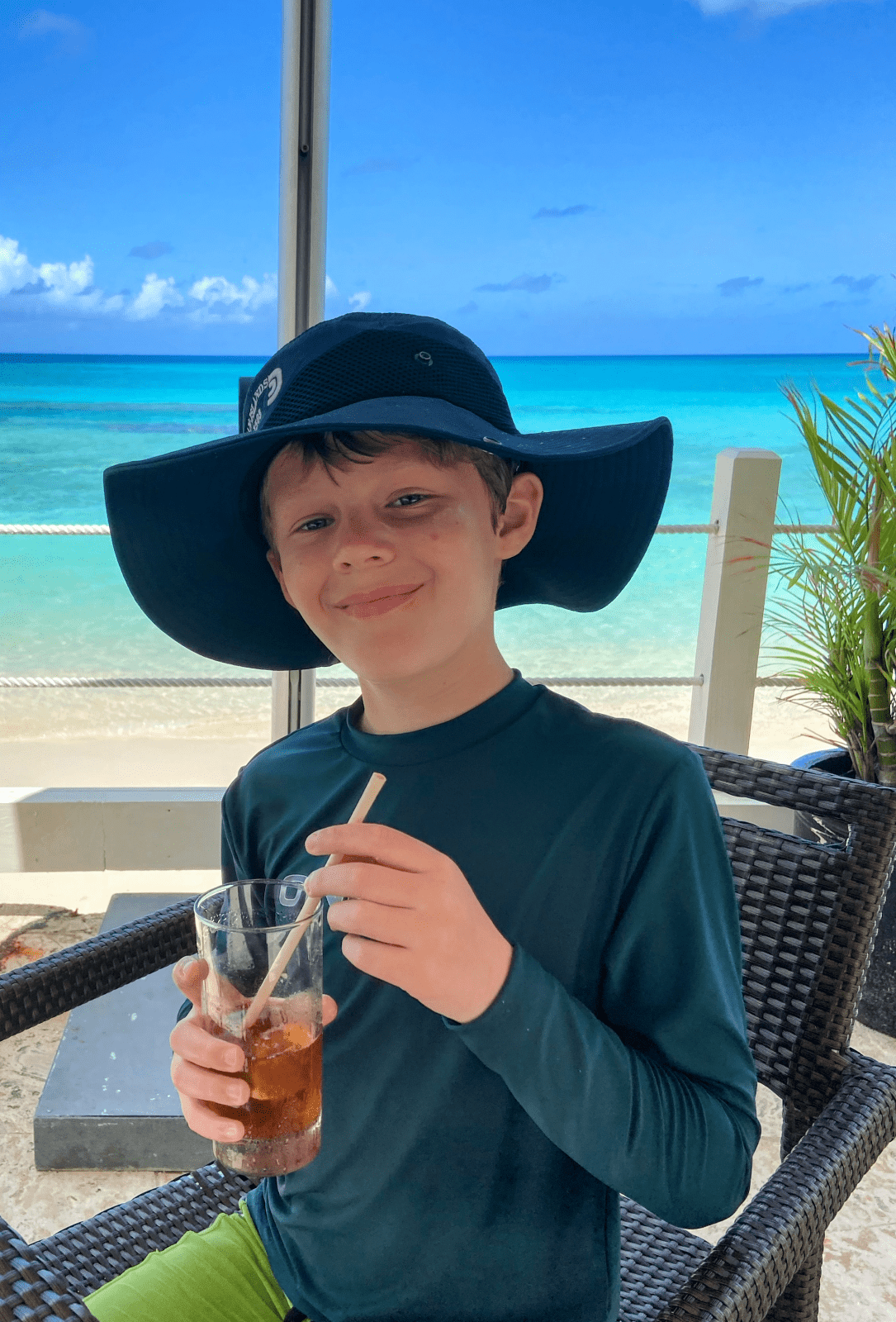 Levi
After months of struggling with pediatric Long Covid, Dr. Seth Osgood and the full team of specialists at Grassroots Functional Medicine has transformed my son's health and continues to show our family that chronic illness need not define one's life. In my son's words, "We need to dedicate a building or a tree to this guy!"