Future-Proof Your Health with the GrassRoots Comprehensive Bloodwork Panel
**Exclusively for Friends & Family of our Adaptation Members**

GrassRoots Functional Medicine is now offering our Comprehensive Bloodwork panel, plus a virtual personal lab review with Dr. Osgood and a 60-minute consult with our nutritionist, to help you optimize and protect your health!
This is normally only available to our Adaptation Program members, but in our current health crisis we want to help as many people as possible build a strong foundation of wellness.
Watch this special message from Dr. Osgood for the details!

Get a snapshot of where you stand with:
Inflammation
Immune Health
Autoimmunity
Thyroid Function
Hormone Levels
Nutrition
Liver & Kidney Function
Cardiovascular Health
Cholesterol
Oxidative Stress
Blood Sugar & Insulin Resistance
Methylation
Micronutrient Levels
And more
So you can feel vibrant, energized, and full of life for years to come!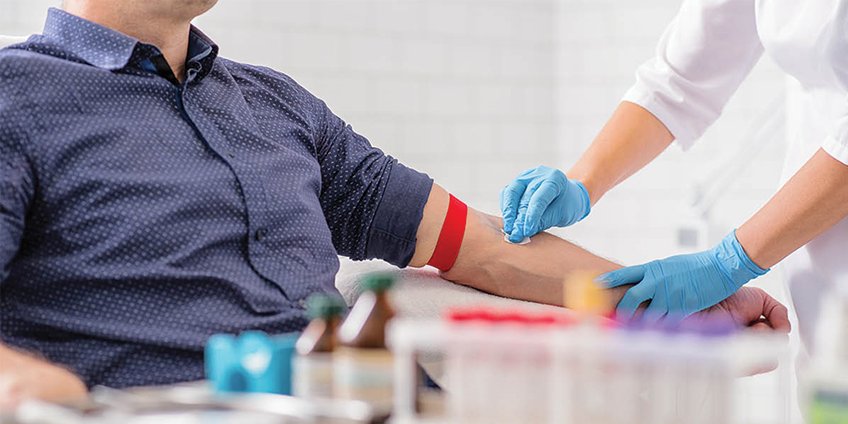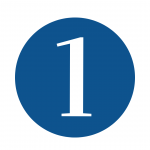 Blood Draw
You'll either come to our New Hampshire clinic or we'll recommend a convenient lab location near you and provide all of the necessary forms.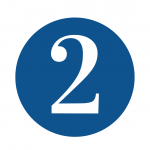 Personal Lab Review
Dr. Osgood will personally review your results via a recorded video, and provide individualized supplement recommendations to address any imbalances.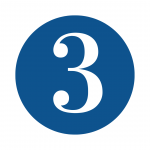 60-Minute Nutrition Consult
You'll meet virtually with our functional nutritionist for specific dietary recommendations to combat disease and boost your wellness and energy.
We have negotiated directly with the lab company to lock in pricing that is thousands of dollars less than what you'd pay through insurance!
Please note that because this is a brand new package, there a limited number of spots available.
Complete Package
Total Cost
Comprehensive Bloodwork Panel

Personal Lab Review from Dr. Osgood

60-Minute Nutrition Consult
What will my results tell me?
The comprehensive bloodwork profile provides a snapshot of where you stand on the health spectrum. With this information and the in-depth reviews provided by Dr. Osgood and our functional nutritionist, you can identify early warning signs of disease and understand how lifestyle factors can contribute to or halt their progression.
The profile is an excellent starting point for restoring and optimizing your health with a comprehensive, root-cause approach.
What states is this available in?
You must be located in New Hampshire, Vermont, or Texas for your lab draw. If you are in New Hampshire, you are welcome to come to our clinic for the test, and if you are out of state we will provide everything you need for a smooth and easy blood draw at a convenient location near you.
Can I use insurance to pay for the test?
Since we have secured pricing directly with our lab that is thousands of dollars less than what you would pay through insurance (even if your blood draw is not at our lab location), insurance will not be accepted for the test.
Will I get a copy of my results?
Absolutely, we will provide a complete copy of your results that you can share with your doctor and any other members of your care team.
Have other questions?
We'd love to answer them!
Just give us a call at 888-644-7668.
Is the Comprehensive Bloodwork Panel Right for You?
The truth is EVERYONE can benefit from the empowering information you'll uncover with the Comprehensive Bloodwork panel. However, it's particularly helpful for anyone with these concerns:
If your symptoms are starting to pile up, this is a highly valuable tool to halt and reverse disease progression and prevent more serious problems down the road.
If you're concerned about a family history of chronic illness, this information can help you avoid debilitating symptoms, medical expenses, and potential years lost.
If you want to proactively optimize and protect your health you'll gain a thorough understanding of where you stand now and actionable steps you can take to feel your best well into old age.