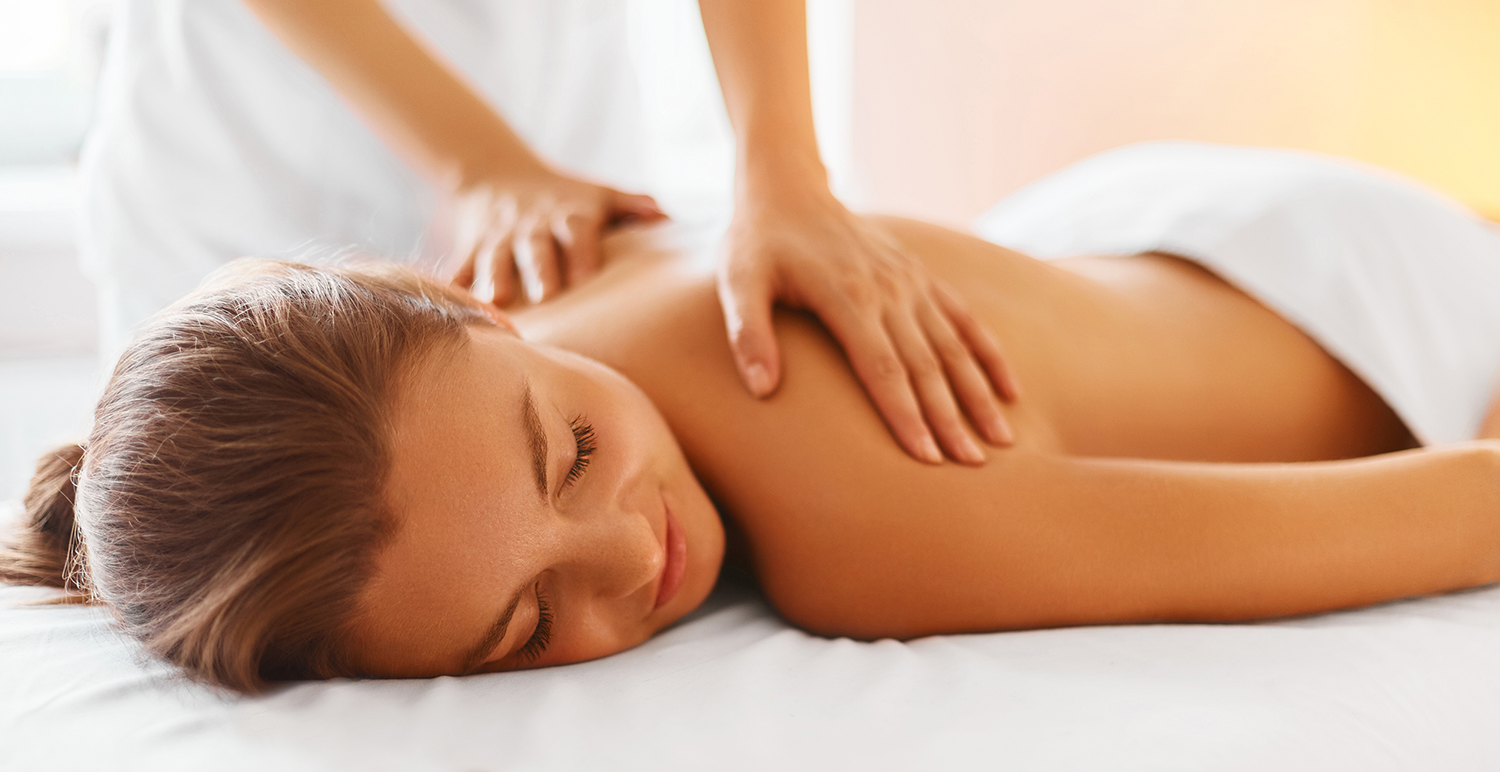 Swedish Relaxation Massage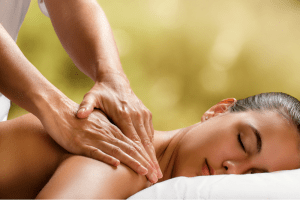 This is the most well-known type of massage and uses light to moderate pressure to help relax the entire body.
To book a Swedish massage, use the scheduling tool at the bottom of this page.
60 Minutes: $90
90 Minutes: $120
Deep Tissue Therapeutic Massage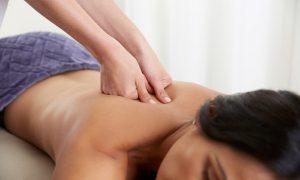 These massages use firm to deep pressure for a therapeutic effect. Deep tissue massage is designed to release chronic muscle pain through trigger point targeting to improve your range of motion. Therapeutic massage is specifically tailored to relieve stress on joints and helps to speed recovery from post-activity muscle soreness.
To book a Deep Tissue massage, use the scheduling tool at the bottom of this page. 
60 Minutes: $90
90 Minutes: $120
Infrared Sauna Add-On ($25)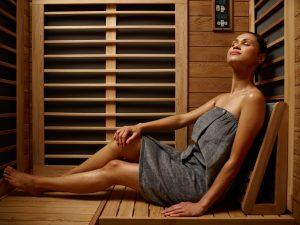 Continue your relaxation with 30 minutes of gentle, detoxifying 130-degree heat in our state-of-the-art Sunlighten Sauna equipt with FAR, MID, and NEAR infrared lights. Here are just a few benefits of infrared sauna therapy:
detoxification

better sleep

relaxation

weight loss

relief from sore muscles

relief from joint pain such as arthritis

clearer and tighter skin

improved circulation
This $25 value is FREE for new clients when you use the code DETOX.
To book a sauna session immediately after your massage, choose Massage/Sauna Combo when using the scheduling tool below.
Schedule Your Massage
Please use the scheduling tool below to book your next massage. 
If you need to cancel your appointment please call and do so at least 24 hours in advance. The therapist works on an as-needed basis and may be traveling in just for your appointment. Please be respectful of the therapist's time. 
We are open to same-day appointments if there is availability. If you would like to check for last-minute availability, please call our office at 603-277-2199.