Identify Your Food Sensitivities & Optimize Your Diet
with Convenient At-Home Testing

GrassRoots Functional Medicine is now offering at-home food sensitivity testing, plus a 60-minute consult with our nutritionist, to help you optimize your diet!
This was previously only available to our Adaptation Program members, but so many people are struggling to feel better and figure out what to eat, so we're opening it up to non-patients to help even more people take control of their health.
Watch this special message from Dr. Osgood for the details!
Identify your trigger foods
for symptoms such as:
Brain fog
Bloating
Headaches
Joint pain
Gas
Fatigue
Nausea
Stomach pain
Diarrhea
Congestion or runny nose
Acne
Eczema
Dry, itchy skin
Moodiness
Anxiety
Depression
Chronic ear infections
Heartburn
Irritability
ADD or ADHD
So you can eat with confidence!
Precise Results for 190 Different Foods
Not all food sensitivity tests are created equal! Many are unreliable or only test a small sample of foods. The test we use in my clinic, and that is now available to you, is the Alletess IgG food sensitivity analysis.
This is the test that I have found to be the most accurate in working with thousands of patients. It's also one of the most comprehensive tests out there because it looks at 190 different foods and gauges your reactivity on a 4-point scale.
This gives us a much clearer picture of how your body is responding and what other factors may be contributing to your intolerances.
Personalized Analysis by a Functional Nutritionist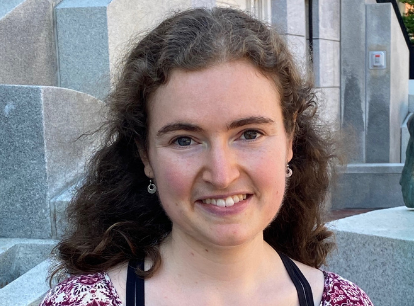 Many at-home food sensitivity tests simply email you a list of foods to avoid and call it a day. But you need more than that to take control of your health!
For one, your list of intolerances may be pretty long at first. You need guidance to figure out what to eat and how to maintain nutritional diversity while eliminating your trigger foods.
Secondly, we need to look at the bigger picture and focus on the ultimate goal — eliminating sensitivities, not foods!
If you are reacting to dozens of different foods, that tells us something else is going on. Our nutritionist can help figure out what that might be so you can gradually increase your tolerance and add in more foods.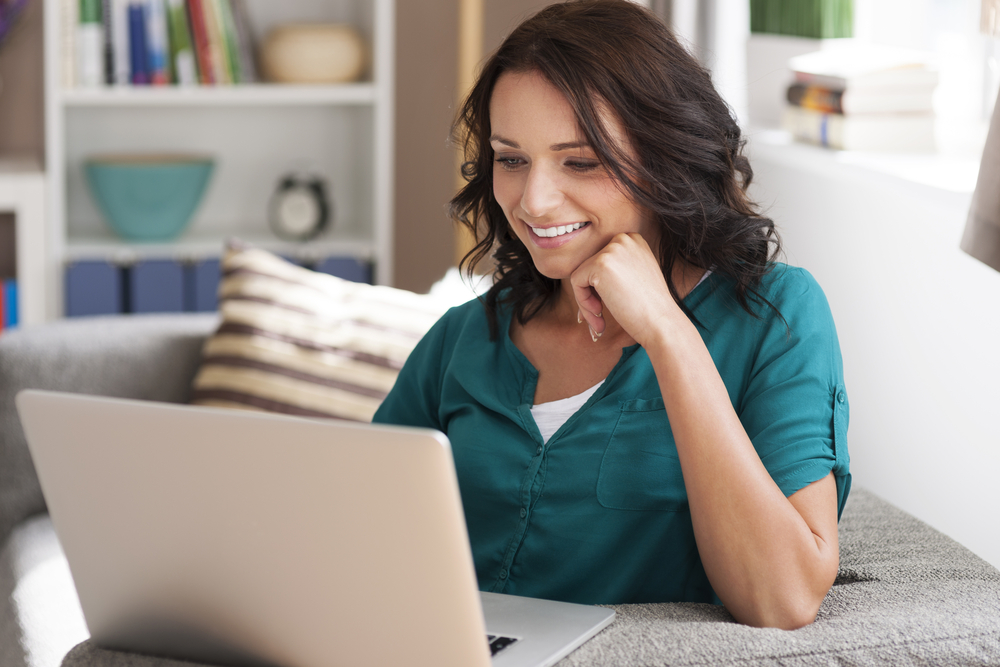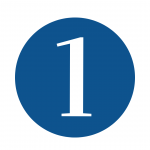 At-Home Test
We'll ship your at-home test kit directly to your door. You'll collect a blood sample with a simple finger prick and send it in using the prepaid shipping label.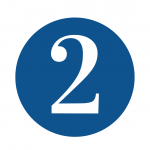 In-Depth-Analysis
You'll receive your sensitivity rating for 184 foods plus insights into underlying issues that may be causing intolerances.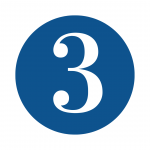 60-Minute Nutrition Consult
Our functional medicine nutritionist will help you create a personalized dietary protocol that fits your sensitivities, taste preferences, and schedule!
We have negotiated directly with the lab company to ensure the best pricing possible.
Please note that because this is a brand new package, there a limited number of spots available.
Complete Package
Total Cost
At-Home Test Kit

Complete Sensitivity Profile for 184 Foods

In-Depth Analysis

60-Minute Nutrition Consult
Pay via Pay Pal or with a Credit or Debit card
Rebecca Overcame Years of Eczema
with the Help of Food Sensitivity Testing
Her dermatologist refused to believe it, but the results speak for themselves!
What is a food sensitivity, is it the same as a food allergy?
A food allergy is an IgE-mediated immune response that is fairly immediate and severe, such as hives or difficulty breathing.
Food sensitivities are IgG immune reactions to foods that present up to 72 hours after eating them. Because the symptoms are delayed and less severe, it can be harder to pinpoint the foods triggering them. Food sensitivity reactions can include headaches, joint pain, rashes, digestive upset, and brain fog, among other symptoms.
Should I do this instead of an elimination diet?
I typically recommend doing food sensitivity testing in addition to an elimination diet (rather than in place of it). Nothing beats a good old fashioned elimination diet when it comes to seeing your body's true response to the top trigger foods (gluten, dairy, soy, corn, etc.)
However, this test analyzes far more foods than an elimination diet, so it's a powerful way to get even more information quickly to improve your health.
What will my results tell me?
Your food sensitivity test will evaluate your IgG antibody reactivity to 190 foods on a scale of 0 (not reactive) to 4 (highly reactive). This information can help you temporarily cut out your trigger foods to reduce symptoms and inflammation while you work to address any underlying factors and increase your tolerance.
Can I use insurance to pay for the test?
Since we have secured the best possible pricing directly with our lab, insurance will not be accepted for the test.
Is this available if I live out of state?
Yes! The test is completed at home and the nutrition consult is via video, so this is available for in-state and out-of-state purchasers.
Can children take the test?
Absolutely! We have found this test to be highly valuable for children dealing with digestive issues, eczema, asthma, ADD/ADHD, autism, and other inflammatory conditions.
The extensive and accurate results help provide parents with peace of mind without requiring your child to complete a strict elimination diet.
Will I get a copy of my results?
Absolutely, we will provide a complete copy of your results that you can save and share with any of your care providers.
Have other questions?
We'd love to answer them! 
Just give us a call at 888-644-7668.
Is At-Home Food Sensitivity Testing Right for You?
The truth is EVERYONE can benefit from the empowering information you'll uncover with food sensitivity testing. However, it's particularly helpful for anyone with these concerns:
If you're stressed and confused about what to eat, this test will provide clarity and peace of mind in understanding which foods are causing your symptoms.

If you've tried an elimination diet but still have symptoms, this test looks at a much broader range of foods so you can more precisely refine your diet.

If you're ready to optimize your diet, you'll gain invaluable knowledge about your body and how you can decrease inflammation and lower your risk for chronic disease.