BETSY CHAPMON BSN, RN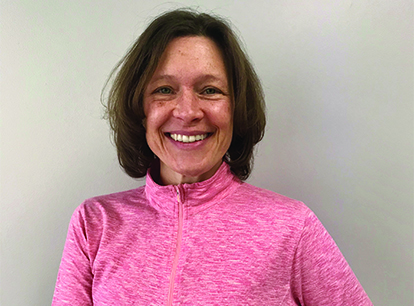 Betsy earned her Bachelors degree in nursing from Norwich University in 2008. Following that, she worked as a certified Med/Surg nurse at Dartmouth Hitchcock.
With a growing passion for disease prevention and a love of the medicinal properties of food, she has returned to graduate school to complete a Master's Degree in Human Nutrition and Functional Medicine and certification as a functional medicine
practitioner.
In her free time, Betsy enjoys spending time with her husband, hiking the mountains of New Hampshire and riding her British motorcycle.